Cheap Dental Implants in Manchester, UK
If you're looking for some of the best quality yet cheapest dental implants in Manchester UK, our 5* state-of-the-art implant clinic near Stockport can help.
Our highly experienced principal dentist, Dr. Talal Khalil (GDC No: 205679) has helped succesfully place hundreds of affordable implants (with a 99% success rate) for patients from all parts of Manchester, Stockport and Cheshire.
All our dentists are regulated by the General Dental Council (GDC) and our 5* rated dental clinic is monitored and regulated by the Care Quality Commission (CQC) so you can rest assured you're in safe hands here at Charisma Clinic.
Meet our dental implants expert Dr. Talal Khalil, PhD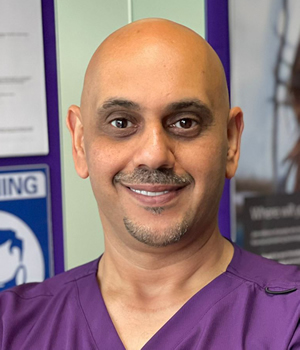 Hi, let me take this opportunity to introduce myself and provide you with some information about my professional background. My name is Talal and I graduated in General dentistry from Safarik University in Slovakia in 2002.
I started my career as a dentist working at the Louis Pasteur Faculty Hospital where I gained extensive experience in restorative and aesthetic dentistry. My interest in oral surgery and associated academic work grew whilst working with eminent dentists and oral surgeons at the faculty teaching hospital.
I continue to keep my knowledge and skills up to date by working alongside highly experienced and skilful professionals and attending courses and workshops to familiarise myself with latest procedures and techniques in dentistry and aesthetic procedures.
It is my goal and vision to provide you with a confident smile.
Dental implant cost in Manchester, UK
Looking for cheap dental implants in the UK or near you in Manchester? We offer some of the best quality yet affordable implants from £3,000 including 0% Credit, free 5 year warranty and 12 months aftercare.
Our research shows this is one of the cheapest top quality implant prices you will find in the UK.
To help keep this treatment as affordable as possible, we have ensured our prices are especially competitive when compared to other dentists in Stockport, Manchester and Cheshire.
We also include 5 year warranty and 12 month free after care (which none of our competitors can offer!).
24 Months 0% Interest FREE Credit Available
Call 0161 483 5433 for more info
Dental implants are a great solution to replacing missing teeth that look, feel and function like real teeth.
If you need top quality, cheap dental implants because of missing teeth there are a number of things you should consider to ensure you receive a quality treatment at affordable price.
Dental implants are a great solution to replacing missing teeth that look, feel and function like real teeth.
If you need top quality, cheap dental implants because of missing teeth there are a number of things you should consider to ensure you receive a quality treatment at affordable price.
Benefits of our affordable dental implants
Dental implants can be affordable as they are becoming ever more popular and in demand.
There are a number of benefits when choosing affordable dental implants:
They look completely natural and are unnoticeable to anyone else
They are permanent as they fuse with your bone structure
They feel 100% natural
Unlike dentures, they will never slip not affect your speech
Unlike bridges, dental implants do not require grinding down of adjacent teeth
You no longer need to compromise your smile, your confidence or adjacent teeth!
At Charisma Clinic in Stockport, we offer competitive prices often on par with cheap dental implants you can receive abroad.
Thinking about getting cheap dental implants abroad?
The total cost of going abroad for cheap dental implants can be considerably higher than what you will find at Charisma Clinic. There are many additional costs you will need to consider if you decide to seek a dental treatment abroad. Some of these costs are:
Flights
Travel
Hotels
Insurance
Dental implants are fitted in two stages with a several week waiting period in between, which would require you to fly back for the permanent implant to be fixed.
If you ever have any medical procedure done abroad you may find that communication is not always simple and neither is arranging a follow-up or a check up. Many dentists in the UK will refuse to do any follow–up dental treatments even when patients provide medical records and documentation from abroad.
Patients looking for cheap dental implants no longer need to contemplate the inconvenience of going abroad.
How to find our dental implant clinic
Our conveniently located Stockport clinic (with free parking) is only a 35 minute drive (17 miles) from Manchester or a short train journey to Hazel Grove Station.

Get directions
Are dental implants right for me?
A dental implant treatment at Charisma Clinic is the best affordable solution to missing teeth. With regular dental hygiene, you will never have to consider replacing your dental implants.
Because they are permanent fixtures, unlike dentures, you can eat any food without suffering discomfort or pain. Dental implants will never put you in an embarrassing situation because they will never slip nor affect your speech.
You will never have to remove them or use adhesives to keep them in place. Unlike bridges, dental implants will not compromise other teeth.
Dental implants fuse with your jawbone and do not require the reduction of healthy adjacent teeth. If you are feeling self-conscious because you are missing one or more teeth, affordable dental implants are the best solution.
At Charisma Clinic in Stockport we offer a cheap, high-quality and permanent solution with dental implants that will last a lifetime.
Same Day Teeth / All on 4 / All on 6
Did you know you can get a full new smile in just one day?
Benefit from free 5 year warranty, 12 months aftercare, CT Scan, check up and excellent discounts
Our latest dental implant treatment reviews via Google
"Dr Talal Khalil And his team were amazing and friendly which was good as kept my mind at ease after stressful time of losing a tooth due covid restrictions were my own dental team couldn't help .

The charisma team kept me well informed every step of the way of my dental implant journey I'm over the moon and now I've got smile back"


"I had an implant done by Dr.Khalil,he had a very friendly approach and discussed the whole procedure beforehand, made me feel at ease.One of the best dental clinics in town!

Would definitely recommend Dr.Khalil!"


Dental implants before and after case study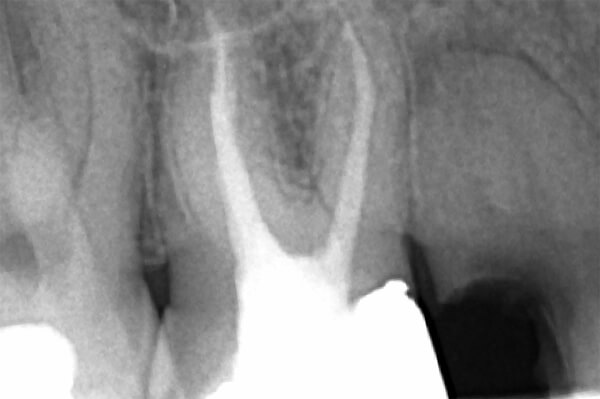 X-ray before extraction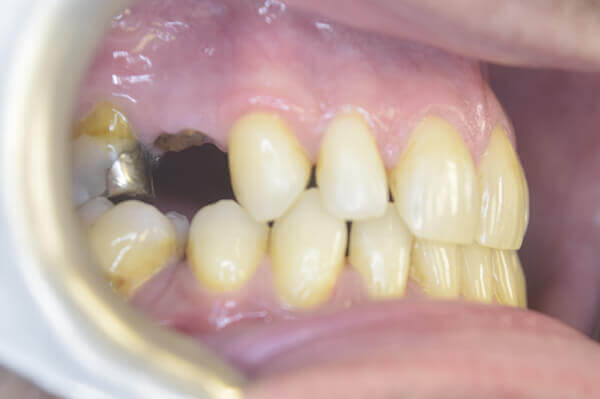 Gap after extraction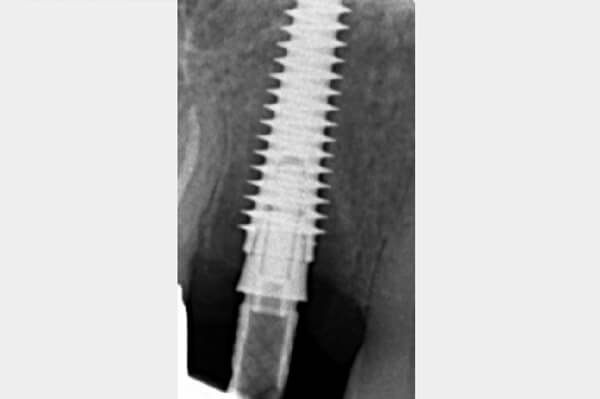 Immediate implant after extraction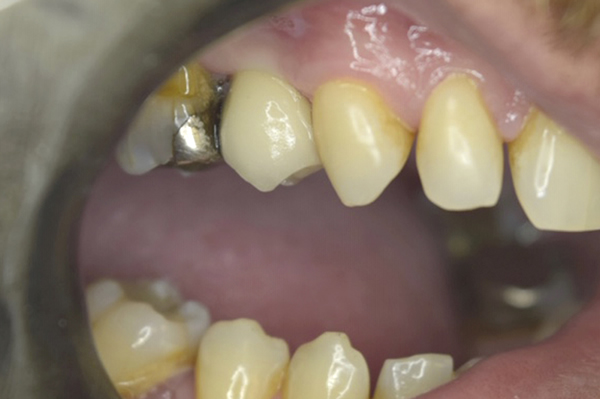 Final crown fitted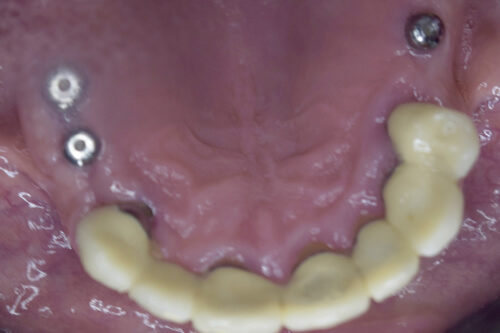 Implant Upper Arch Before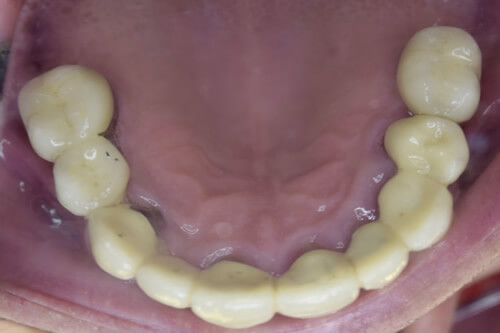 Implant Upper Arch After