Teeth Whitening in Stockport
If you'd like stunning, long lasting and affordable professional laser or at home teeth whitening in Stockport, our state-of-the-art clinic can help.
All our dentists are registered with the General Dental Council (GDC) and our clinic is regulated and monitored by the Care Quality Commission (CQC) so you can rest assured you're in safe hands with our expert teeth whitening team.
Brighten your smile with professional Zoom Teeth Whitening or a home tooth whitening kit.
Our smiles are very important, and the brighter a smile is, the more impact it delivers. Teeth whitening is a non-invasive and painless method of improving the cosmetic appearance of teeth. It can be a great boost to other cosmetic dental work and the results really can enhance your smile.
Traditional methods of professional teeth whitening often rely on a home application system. This is easy to manage and involves the creation of a set of bespoke trays, which fit your mouth perfectly and are worn overnight with whitening gels. Our dentists focus on obtaining exactly the right shade to suit you and on reducing staining caused by drinks or smoking. Our client feedback and our case studies show how effective teeth whitening can be.
At Charisma Clinic near Stockport our qualified dental practitioners offer two types of professional teeth whitening, Boutique Whitening and Zoom Teeth Whitening.
Each method is different with Boutique Whitening following the traditional 'at home' method and being suitable for those who are concerned about teeth whitening costs, and Zoom Teeth Whitening being more suitable for people with busy lives or those who find wearing trays at night uncomfortable.
To help you to choose the right teeth whitening process for you, we have more details below.
Teeth Whitening by Boutique
Boutique Teeth Whitening bleaching gel is manufactured in the USA to the highest quality standards. The process of applying whitening gel to your teeth is simple and involves the following steps:
Our skilled dentists take impressions of your teeth and use these to create accurate, bespoke trays, which will sit over your teeth and hold the whitening gel.
The fit of the trays is checked when you next visit our practice, during this visit we will also demonstrate how to use the trays to apply the teeth bleaching gel.
You take the trays and gel home and wear them overnight and for just a few hours during the day. The trays are light and comfortable and shouldn't cause any problems.
You will start to notice results immediately but we recommend continuation of the treatment for 2-4 weeks to get the optimum white teeth result for you.
Regular top ups will help to keep your new smile bright. Your trays will last for years if they are looked after and you will be able to buy further gel from us.
The Boutique Teeth Whitening system is well known by dentists and is an easy and trustworthy method of safely whitening teeth without damage or drying.
How does Boutique teeth whitening work?
Zoom Teeth Whitening
For those who lead busy lives and want a fast and excellent teeth whitening result, Zoom Teeth Whitening is a great option. Zoom uses a whitening gel that is laser-activated by our cosmetic dental specialists to speed up the whitening effect and increase the impact. Once you have had a consultation to ensure the suitability of your teeth for this treatment and to remove any tartar, with Zoom professional teeth whitening you will see excellent results in just one visit to our practice.
How does ZOOM teeth whitening work?
Teeth whitening before and after photos
Before ZOOM teeth whitening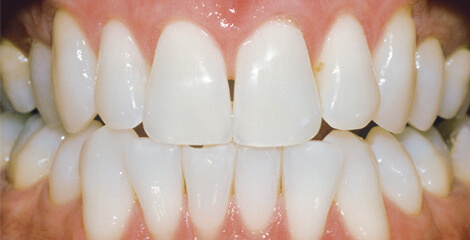 After ZOOM teeth whitening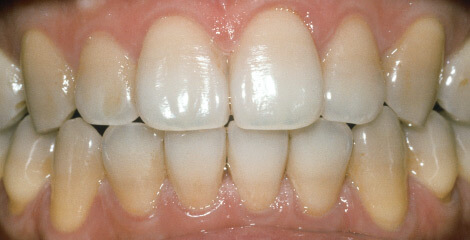 Before ZOOM teeth whitening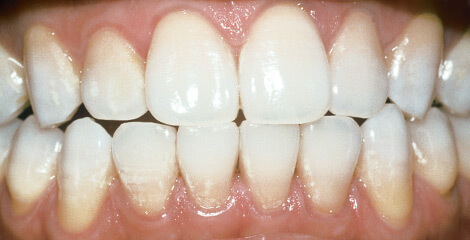 After ZOOM teeth whitening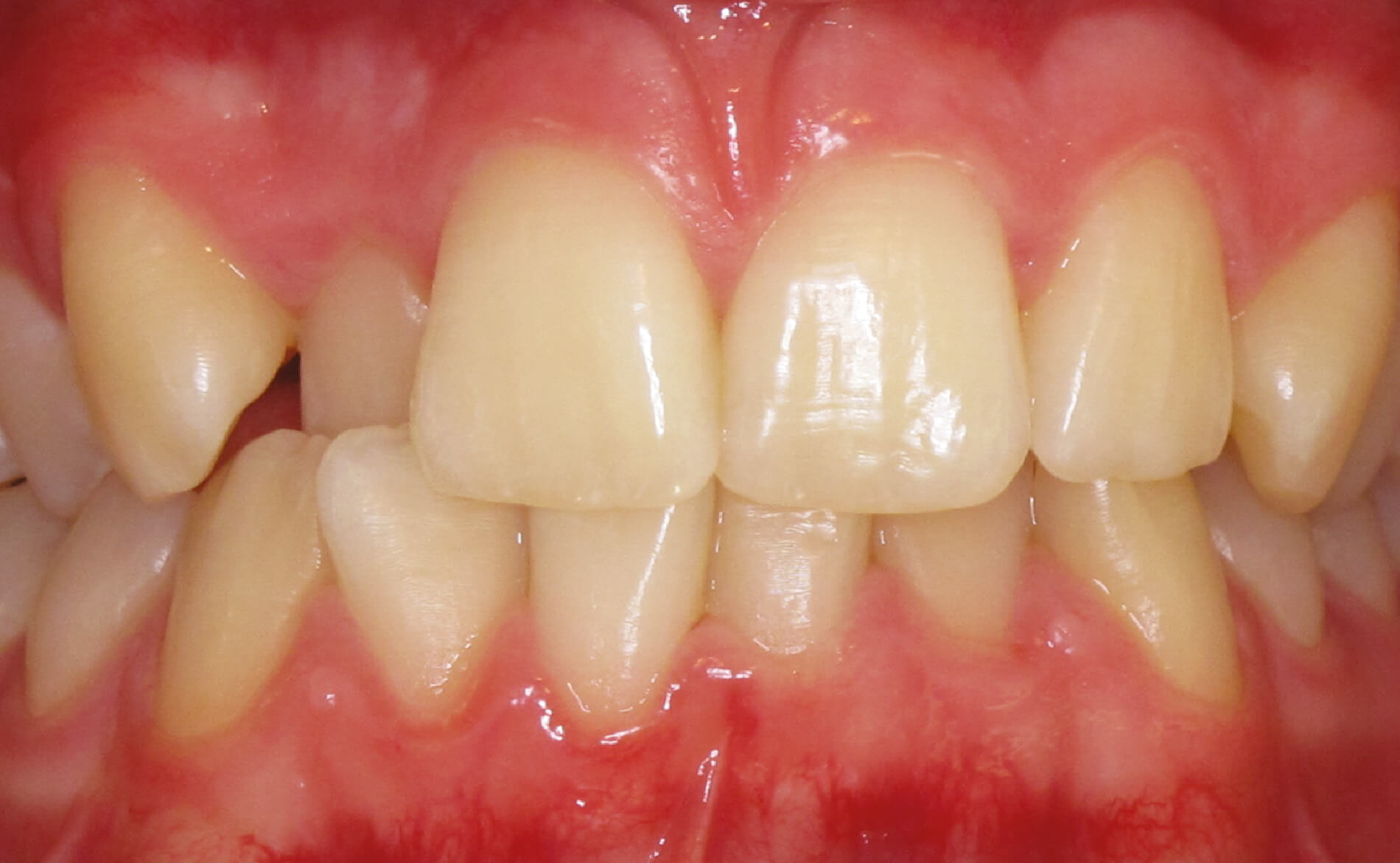 Before Boutique teeth whitening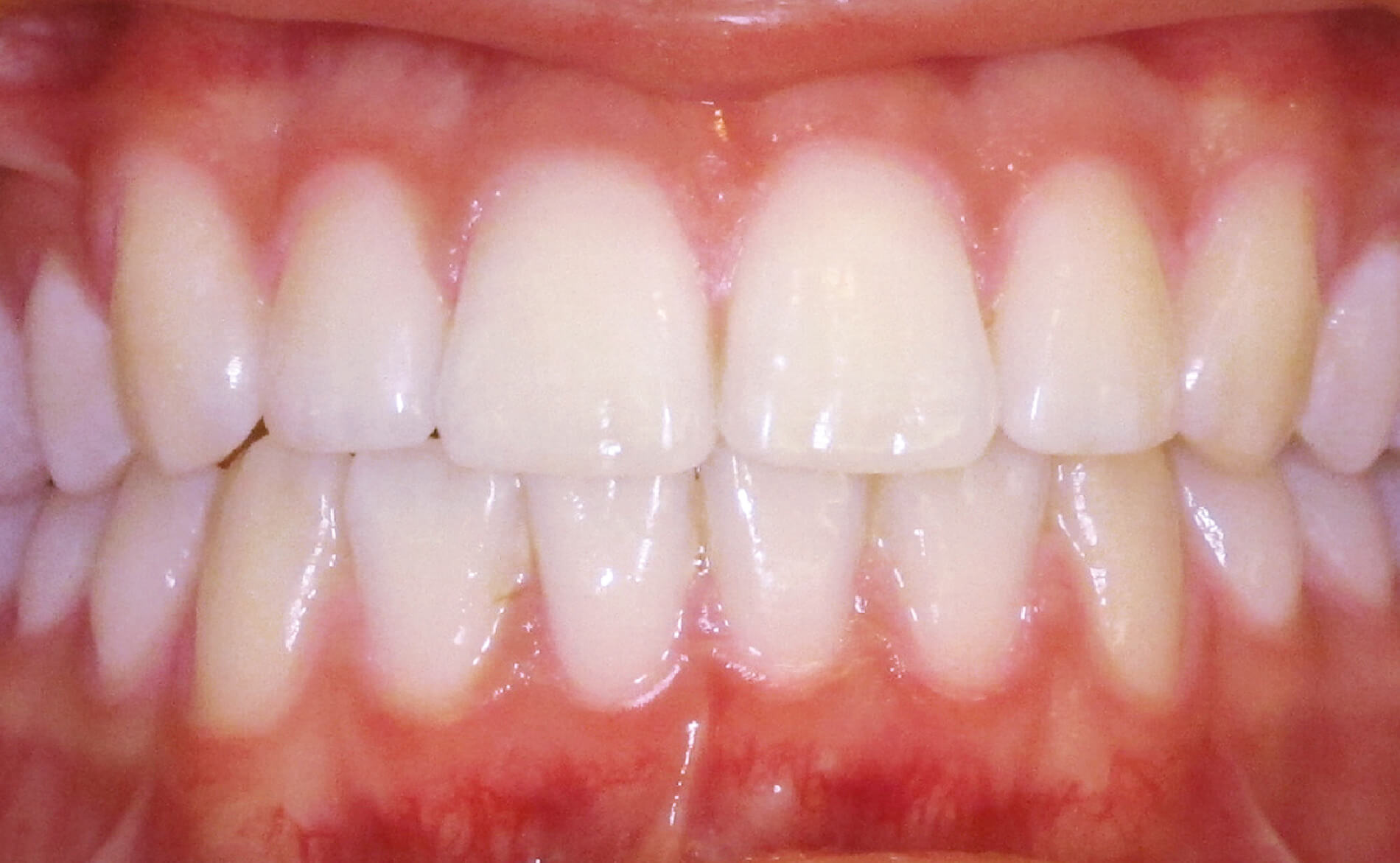 After Boutique teeth whitening
Costs
We have ensured our teeth whitening prices are extremely competitive compared to other dental experts in and around Stockport. Please see our fees page for our current whitening costs and discount offers.
Reviews
Teeth Whitening Reviewed by HK on "I had my teeth whitened and the end result was fantastic! The practice is very modernised and the staff are very welcoming and helpful would really recommend this practice!"
Rating: 5