Oral Hygiene Dentist in Stockport
The key to healthy teeth and gums is practising good oral hygiene everyday.
Prevention is better than cure so by visiting Charisma Clinic for your regular dental and hygiene check-ups, we will be able to detect any signs of tooth decay or gum disease before it becomes a serious problem. Gum disease not only causes tooth loss but is also linked to heart disease and diabetes.
Book your consultation today
Our dentist will thoroughly check the health of your teeth and gums and remove any build up of deposits and plaque leaving you with a clean and fresh smile. At Charisma Clinic we will also offer you dietary advise and show you how to keep your teeth and gums healthy everyday. Our aim is to help you keep your teeth for life.
Case Study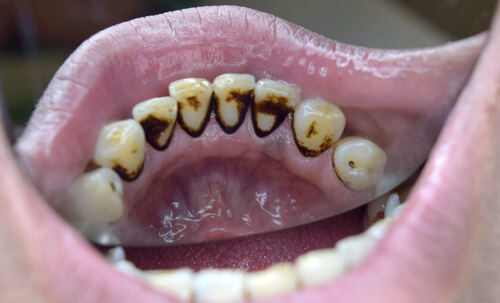 Patient with heavy staining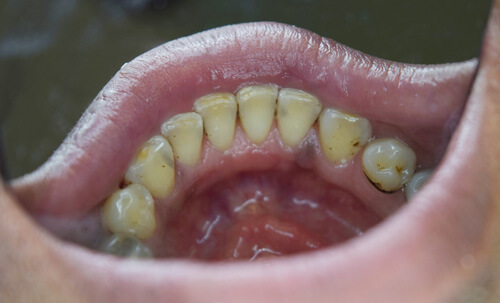 This is the result after treatment
General Dentistry