Dentures in Stockport, Cheshire
If you're looking for great priced full or partial dentures near you in Stockport, Cheshire from a highly experienced team, our 5* rated denture clinic can help.
Our expert dentures team includes our highly experienced principal dentist, Dr. Talal Khalil (GDC No: 205679), who has helped improve the smiles for hundreds of patients from all parts of Manchester, Stockport and Cheshire.
Tooth loss can occur at any age and it can be quite an unsettling experience. At Charisma Clinic we can replace one or a few missing teeth with a partial denture.
If all the teeth are missing then we can provide you with a full set of dentures. A well fitted denture will help you to not only restore your smile but enable you to eat, speak and function properly.
Competitive denture prices in Cheshire
To help keep this treatment as affordable as possible we ensure our prices are extremely competitive when compared to other Stockport denture clinics.
Our denture prices therefore start from £300.
For all our special offers and latest prices please see our fees page.
Bring back that confident smile with comfortable partial or full dentures.
Dentures are removable and they are commonly known as false teeth. They are made of acrylic, nylon or metal and can appear like natural teeth.
The dental procedure requires an impression to be made first and it may take a short while before you have your final dentures made.
Several appointments will be required for trial fitments and you will need to allow time to get used to wearing them.
Once you are happy with your new dentures, our dentist will advise you on how to keep them clean and your gums healthy.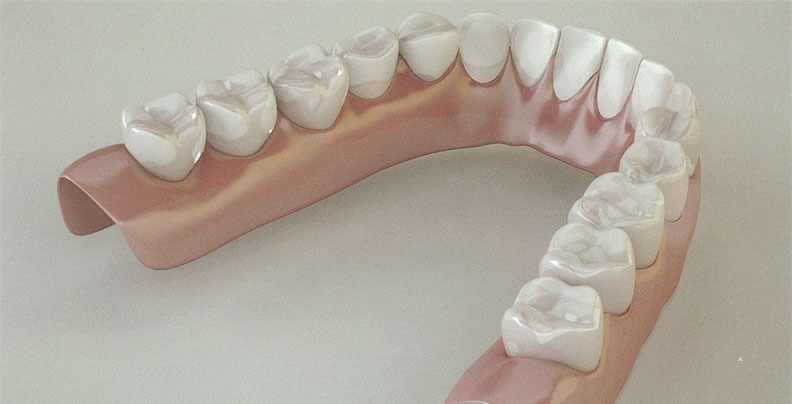 Acrylic Dentures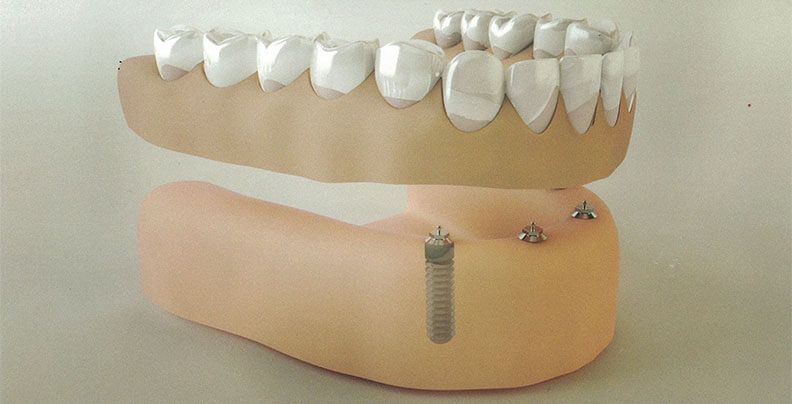 Implant Dentures