Dermal fillers in Stockport
Smooth out existing wrinkles and reduce their impact on your facial appearance with our effective and long-lasting dermal filler treatments.
What are dermal fillers?
Dermal fillers may also be called cheek fillers or lip fillers. During a dermal filler treatment, naturally occurring substances are injected just beneath the surface of your facial skin in order to plump up any undesirable wrinkles or sunken areas. There are 3 main types of dermal fillers:
Medium-term dermal fillers such as Juvederm and Restylane are created from a natural substance that occurs in the human skin. Hyaluronic acid plays an important part in our skin's ability to hold moisture but our production of it slows down as we age. Face fillers that use Hyaluronic acid usually last between 6 and 9 months.
Longer-term dermal fillers such as Radiesse use a chemical called calcium hydroxyapatite. This is found in human bones and gives a very natural result. These long-term facial fillers usually last between 12 and 16 months.
Collagen is another naturally occurring substance and it appears all over the body. Collagen in our skin breaks down as we age and collagen injections can help to replace this loss and soften the impact of wrinkles and lines. There are several different types of collagen available for injection, to suit different requirements and sensitivities. The effect of collagen injections can vary according to the type of collagen used. Most collagen treatments will last between 6 and 12 weeks.
Here are Charisma Clinic we use Juvederm. There are two types we use:
Juvederm 2 which is good for shaping the face or smoothing out fine wrinkles. It is also good for shaping the lips.
Juvederm 3 which is thick gel that is good for pumping up the lips and enhancing the cheek bone area.
Are dermal fillers safe?
Dermal fillers should always be administered by a professional but are completely safe. Our team are highly qualified and have trained specifically to deliver dermal filler injections. Dentists have a high level of understanding of facial anatomy and know how to precisely administer injections for the most effective and safe results. Some customers experience minor side effects such as light bruising or tenderness after treatment but these will be carefully explained to you before your treatment.
Which areas can dermal fillers treat?
Our faces all age in different ways and we treat each of our clients individually, but there are some common ageing issues that face fillers can temporarily correct. These include:
Loss of facial volume. As we age we lose some of the fat that sits below our skin. The 'hollow' appearance that this causes on our cheeks can be effectively treated with cheek fillers, which restore a more rounded and youthful appearance to the face. Under eye dark circles and eye bags can also be treated.
If you are worried that your lips are thin in appearance injectable lip fillers can help. Lip injections can add shape, structure and volume to lips by supporting the natural tissues.
By using skin fillers it is possible to restructure nose tissue without resorting to painful and costly surgery. Dermal filler can improve the appearance of a nose by correcting crookedness, straightening hooked noses, correcting a droop to the nasal tip and adding height and definition.
Facial lines: Nose-to-mouth lines (nasolabial lines), down-turned mouth (marionette lines), lines around the mouth (smokers' lines), frown lines
Bony wrinkly hands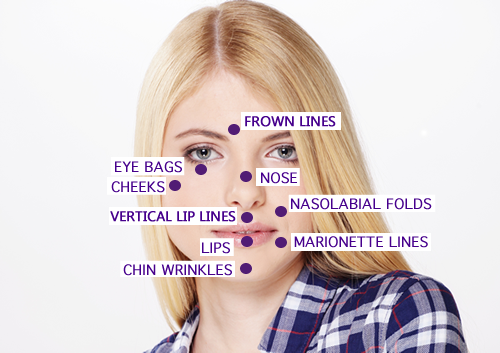 How old do I have to be to have dermal filler injections?
Although we associate dermal filler treatments with signs of ageing, treatment does not have specific age limits. The most common treatments at each age are:
20s – Enhance facial features and appearance.
30s – To begin fighting the anti-ageing process - which can include crow's feet and bags or hollows under the eyes.
40s - To deal with lines before they gain depth and become permanent
50/60s – To soften well-developed wrinkle
How much do dermal filler injections cost?
Filler injections cost from £180. You may be more concerned about your lips or nose and, if that is the case, you can opt for treatment in just one area. If, however, you want to improve the overall appearance and reduce wrinkles across your whole face, you will need more. A full assessment will be carried out on consultation, as we also offer botulinum toxin injections as well.
Juvederm 2: 0.5ml syringe for shape £180
Additional syringe £140
Juvederm 3: 1ml syringe for volume £200
Additional syringe £160
Dermal filler before and after photos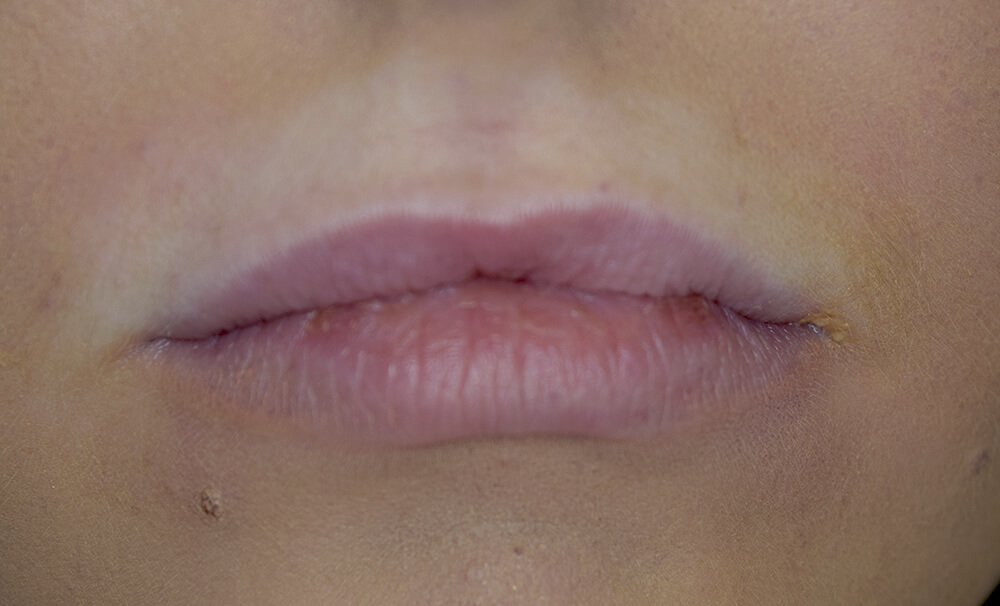 Before lip filler treatment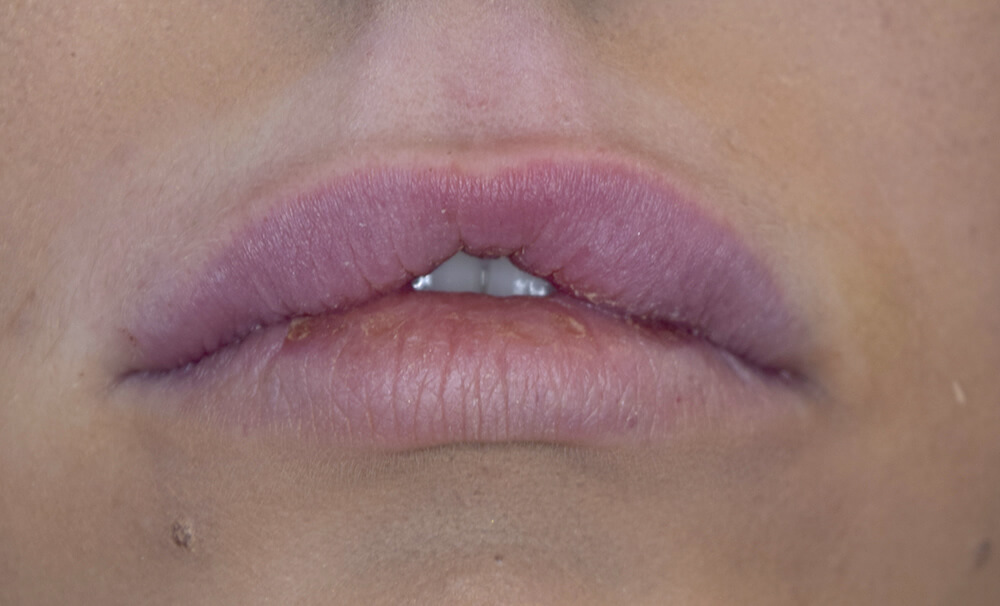 After lip filler treatment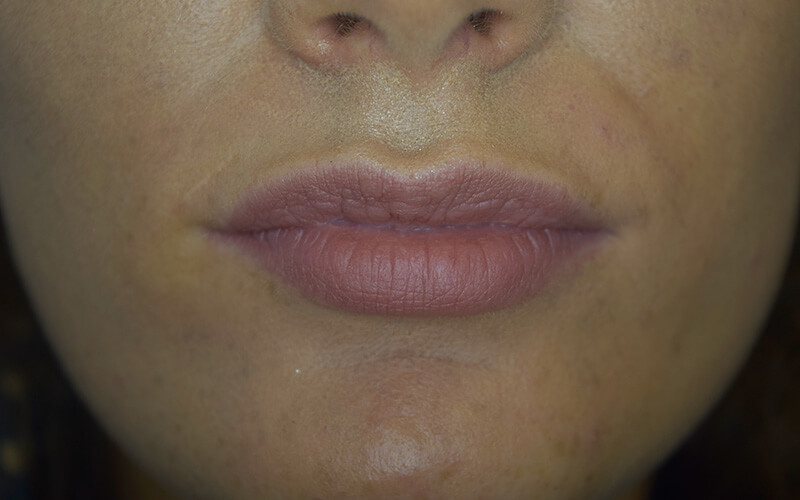 Before lip filler treatment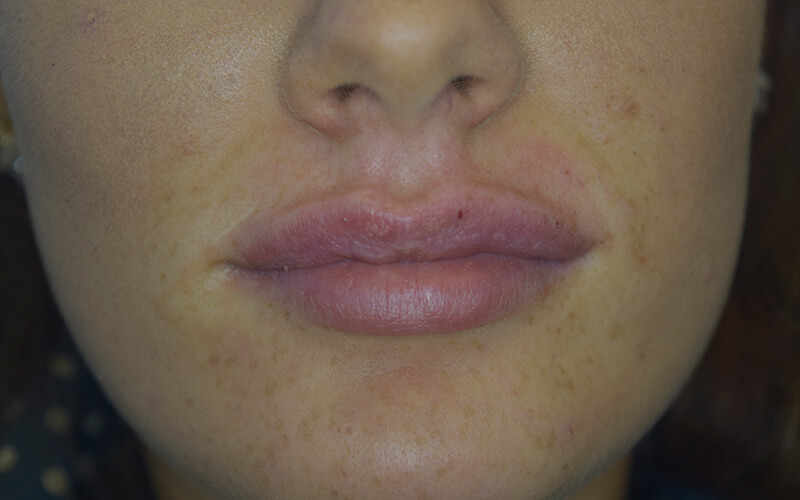 After lip filler treatment
Why choose Charisma Skin Clinic
Our service is discreet and confidential
We carefully listen to our clients and create exactly the right treatment plan for them
We have short waiting times because we manage our appointments well
Our booking system is hassle-free.
All of our costs are explained, we have no hidden fees
Our clinic is a relaxing environment to visit
We do all of our dermal filler treatments in-house
We have ample free customer parking
If you have any specific questions about dermal fillers and related treatments, please call us on
0161 483 5433
on
email us
.
Facial Aesthetics